Running a Hardware Business?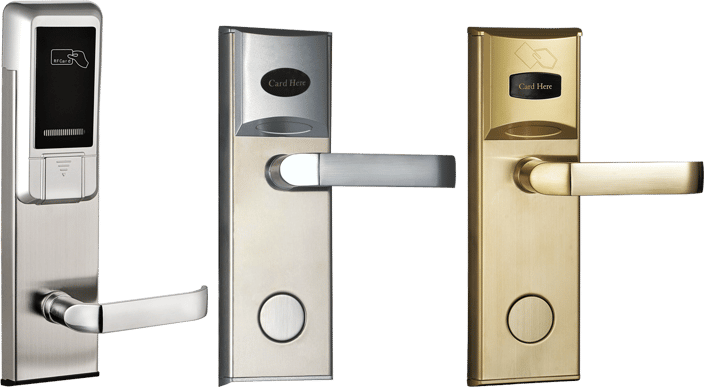 with
Social Media Marketing
We SyncThink Communication helps your brands to reach your Target Audience anywhere in India
Generate Sales Leads | Brand Awareness | Launch New Markets |
*This is a industry based specialized solution for hardware businesses only
Please do not register if you don't belong to hardware industry
Here we help your business and Brand to communicate with your customer and the consumer who purchase from the hardware shop at any part of India.

We are launching the specialized social media marketing for hardware industry on 4th of November 2022.
As it is a specialized solution for your particular business so it will start with a research on your brand it self.
We help you to target your customer with specific location, interest, user experience.
You can be eligible by register your business for our Early Bird Offer, so hurry up for your registration.
Registration form
Fill up the form to complete the registration and to claim the offer