A small business logo is probably the most critical tool in your product promotion arsenal. It's not just a random mark. By the use of unique colors, fonts, and images, a logo soon becomes a graphic display of a company's identity and allows customers to acknowledge the brand's core values and mission. If executed properly, that identity can immediately sell your brand to prospective customers.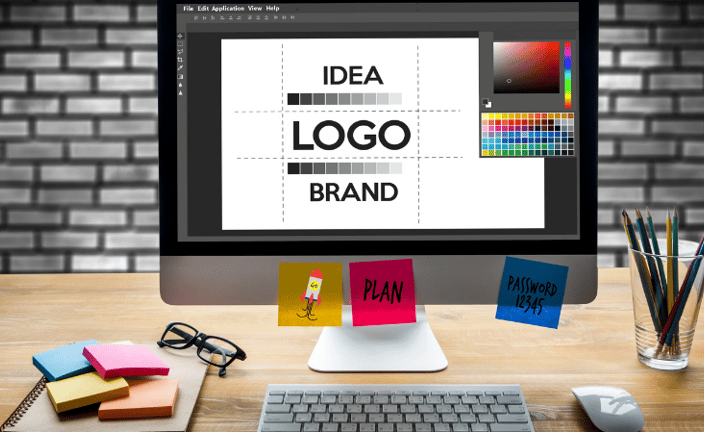 Strong
corporate identities
are vital.
In today's competitive marketplace, it is vital for organization of all sizes, missions, and purposes to establish a corporate identity manual, brand style guide, principles, and tone of voice.
the artwork that is visual and created for advertisements specifically. Good graphic design will help a business to gain high visibility which in turn can lead to increased sales. Attractive visuals, effective communication of ideas, higher visibility and enhanced credibility push traffic to your brand.
Provides support towards
brand recognition
If you handle the social media for a company, brand, or multiple sub-brands, it's time to think about social media design. Social media design provides support to focus on social media goals, creates a strategy, and establishes a cohesive visual language to develop and increase brand awareness and grow your social media following by connecting with your target audience.